At home or in-store,
we're here for you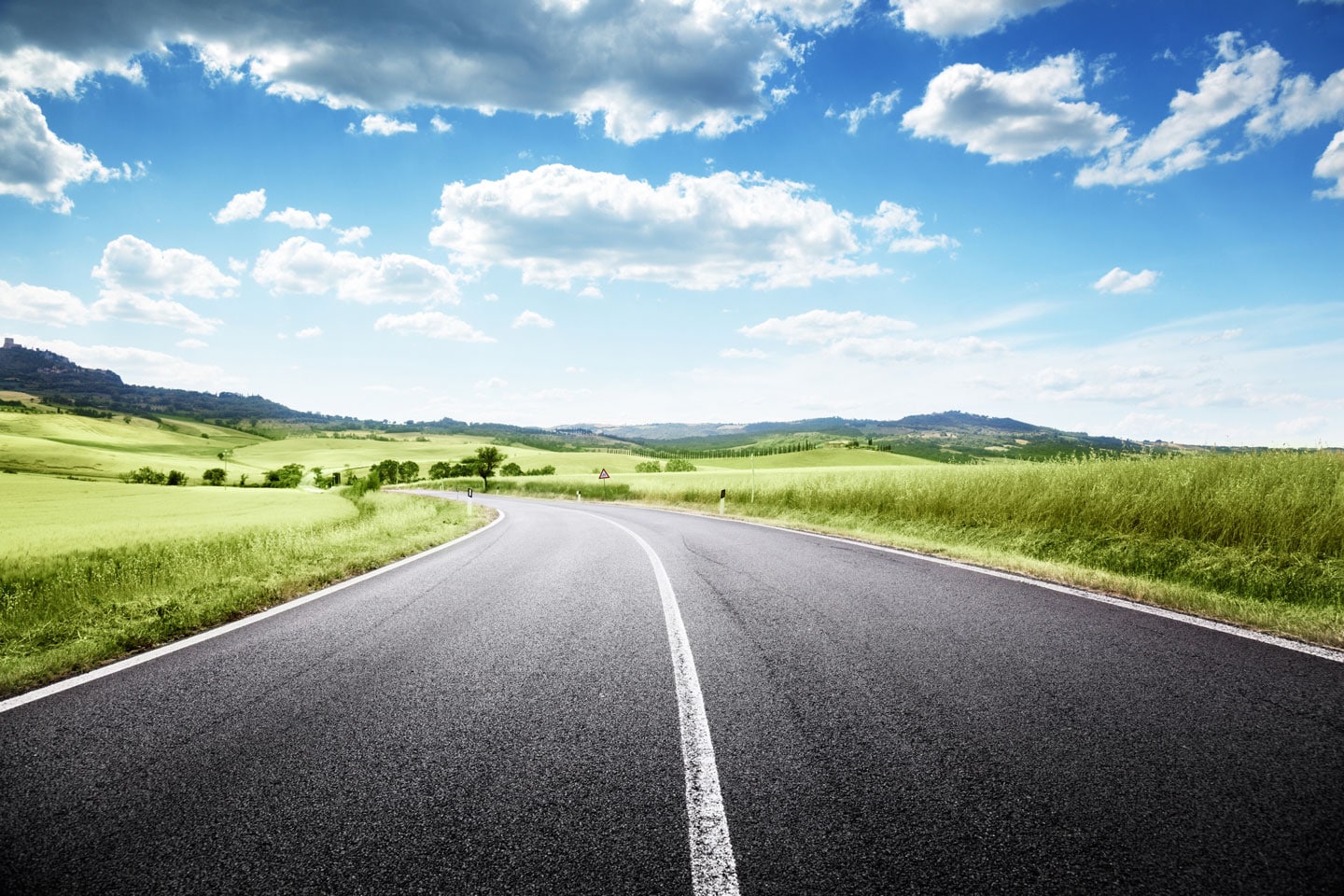 Why choose us
Family Owned for Over 70 Years
See Everything We Have to Offer at Sliman's Sales & Service Inc.
If you are in the market for a new Chrysler, Dodge, Jeep or RAM, our dealership will gladly provide you with top options for your next car. Perhaps you are a budget-conscious car shopper and want to save as much money as possible on
your next used vehicle
while still getting a safe and reliable car. Alternatively, you might be thinking that now is the time that you want to get
the brand-new truck, sedan or SUV
that you've always wanted to own. Whatever new-to-you vehicle is on your mind, don't hesitate to check out our expansive inventory to see if the car that you are envisioning in your Elyria driveway is available in our stock.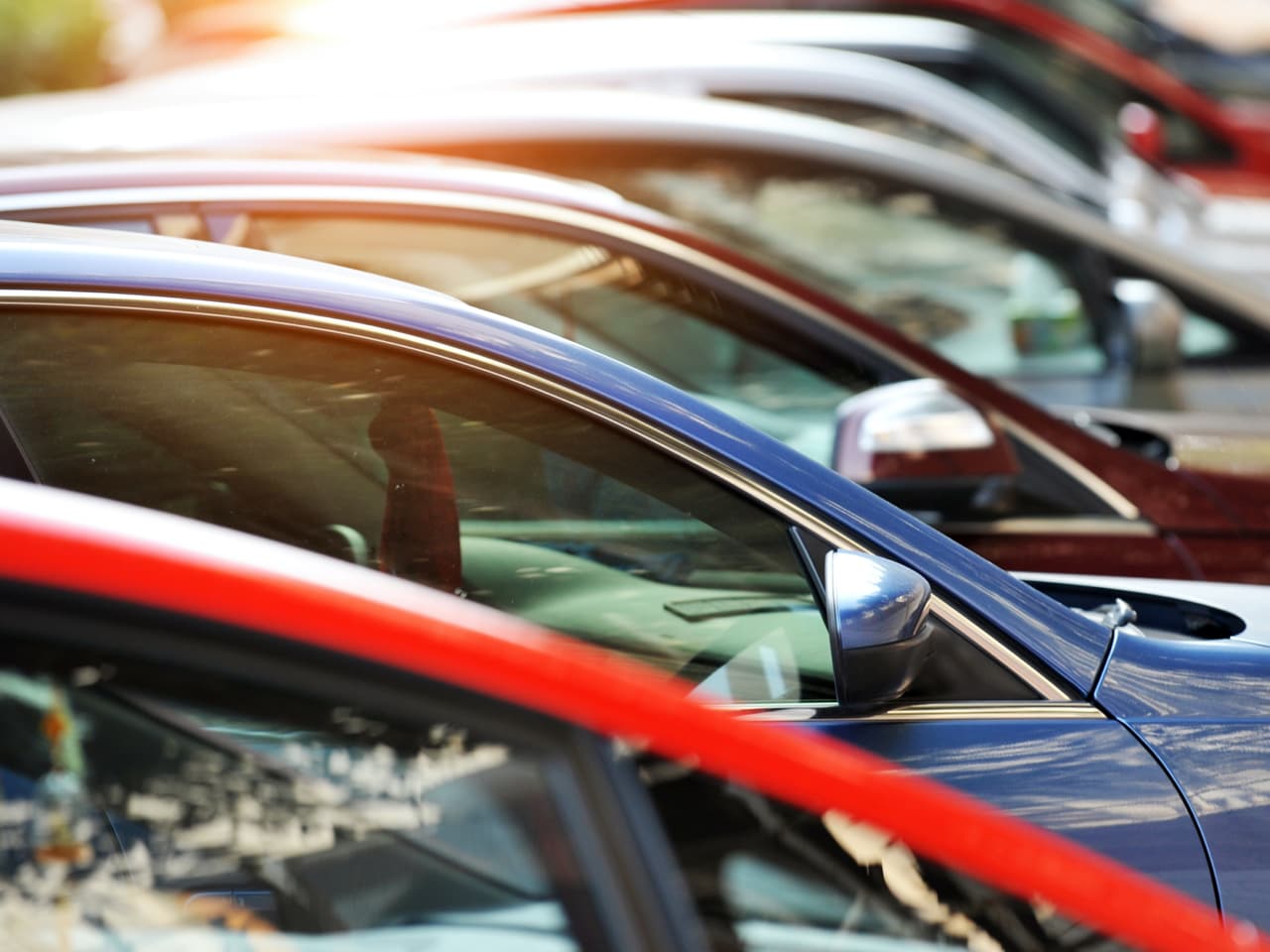 Finance


Naturally, one of the aspects of owning a car in the Cleveland area that you will need to keep in mind is financing. Financing a vehicle is possible in several different ways, and our finance team can help you with any of them. You can finance a car by taking out a lease on a vehicle for several years, which provides lower monthly payments around North Olmsted, or you can buy the car and make gradual monthly payments with a car loan. If you are ready to get behind the wheel of your new car, we can help you get a head start on credit approval as well.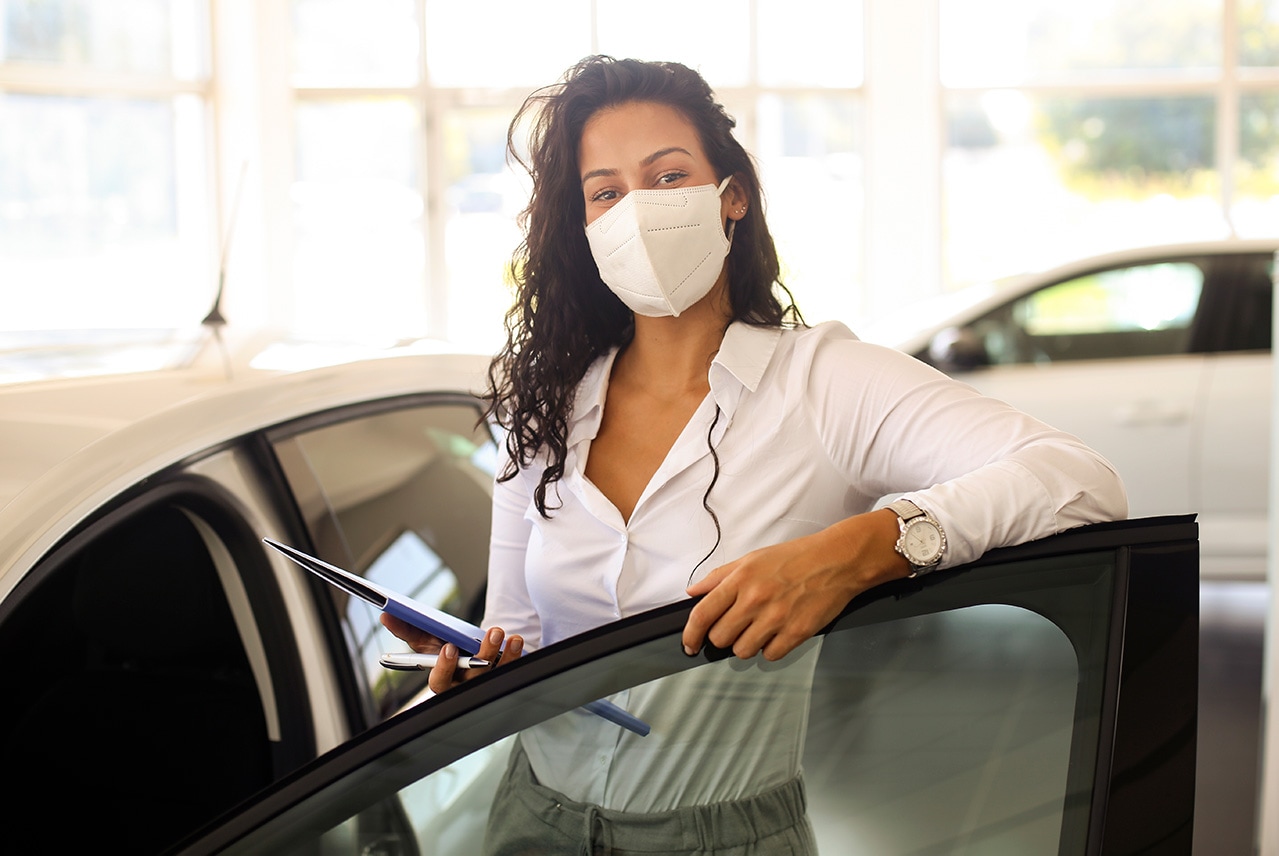 Parts and Service
After you buy a new car, you'll need to take care of it for as long as you own it, especially if you want to keep the value high around Lorain and keep it a better trade-in down the line. Buying a new car from Sliman's Sales & Service Inc. also means that you can return to our Amherst, OH shop to have your car serviced as needed. We have a premium service center with expert technicians who are ready to service your vehicle. If your car needs to get new parts installed or it's due for a regular tune-up, call us today to set up a service appointment.